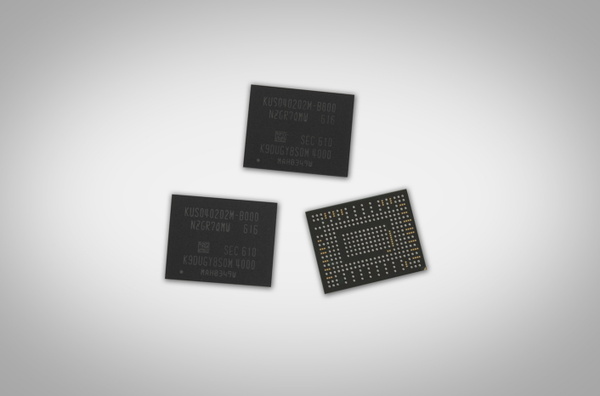 Samsung has recently told the media that it will increase the investment to its Austin, TX manufacturing plant by a further billion dollars – yes, that is billion with a 'B'. The manufacturing facility located in Texas will ramp up the production of semiconductor chips for Samsung and its' contract customers,
Reuters reports
.
The investment will be gradually made before the end of next year and will boost production to meet growing demand. Among the largest contract customers of the world's second largest chip manufacturer after Intel are Apple, Qualcomm and Nvidia.

Apple has lately been moving away from Samsung and reportedly stroke a deal with TSMC for the upcoming A11 chip. Qualcomm and Nvidia on the other hand are said to be relying on Samsung's manufacturing process with their upcoming high-end chips.

Semiconductors and especially memory chips have been a good business for Samsung for a while. They most recently kept Samsung afloat while problems with smartphone business has stalled the growth in last quarter. This will further advance Samsung's stability as they aim to retake smartphone business growth.