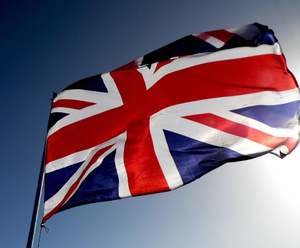 Starting next year, British Internet users may get Piracy Alert notices through their Internet Service Provider if illegal file sharing is detected.
The alert system will be similar to one in the United States, only there does not seem to be any punitive measures on the table for alleged pirates in Britain who receive such an alert. The focus instead is to be educational, following on from PR campaigns aimed at the public and schools by the Creative Content UK (CCUK) initiative.
Primarily, the focus will be on repeat offenders. The alert will provide details on the files being illegally shared and instruct the alleged pirate on how to stop sharing them, while also suggesting legal alternatives.
"Educational emails will help account owners and others who use their accounts to do the right thing and get their content from legitimate sources," a spokesperson told the TorrentFreak blog.
"As well as providing links to help the customer find legal sources of content in future, the email will direct the user to further resources to answer any questions they may have about how the information was obtained and how to make sure their account is not used to infringe content again."
Read more from
TorrentFreak
.