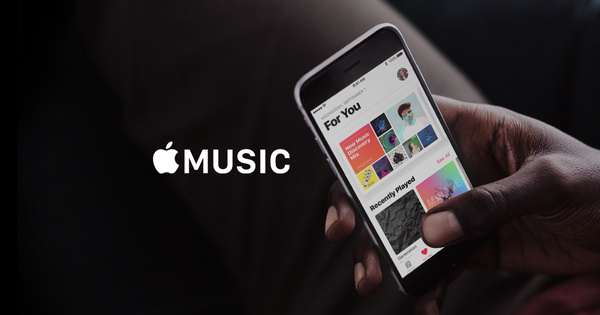 Apple's music subscription service has already hit an impression 20 million paying subscribers.
Apple Music launched on June 30, 2015, and has already managed to tally up 20 million paying subscribers, which grew by more than 3 million since September. More than half of these paying subscribers are not U.S.-based, and according to Apple's Eddie Cue, more than 60 percent of customers that use Apple Music have not purchased content from the iTunes Store in the past year.
The vast majority are
"new customers"
, rather than dormant users,
Cue told Billboard
.
Apple Music is available to paying subscribers in over 100 countries around the world already. By managing to bag high profile exclusives to its service initially, Apple managed to link its service to some of the past 18 months' biggest music releases from artists including Drake, Frank Ocean, DJ Khaled and Travis Scott.
Cue expects to see more growth for Apple Music, and more growth for music streaming services overall as the total number is still comparatively low to the number of music consumers online. Apple Music rival Spotify claims more than 40 million paying subscribers, and more than 100 million users in total.
Read more from
Billboard
.