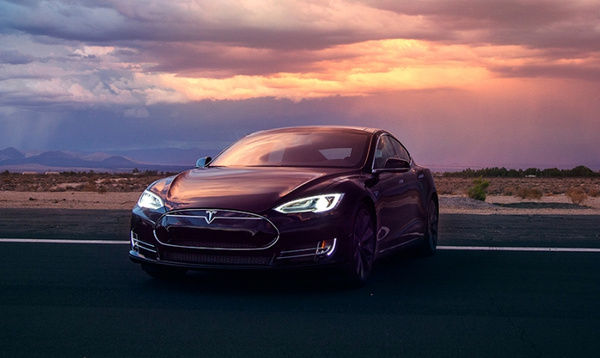 Tesla Motors has reached a settlement deal with 126 customers who claimed the E.V. manufacturer's marketing for the Model S P85D was misleading.
All 126 customers are from Norway, a top market for fully electric vehicles due to government subsidies aimed at boosting fully electric transportation in the country. The American car maker was sued by the customers who claim that the marketing for the Model S P85D was misleading because it overestimated the horsepower.
Tesla has denied that its marketing material was misleading, but it has come to a settlement with the customers.
According to Norwegian paper, Dagens Naeringsliv (DN), Tesla has agreed to pay 65,000 Norwegian crowns ($7,700) to each of the dissatisfied customers, or alternatively they can choose from some car upgrade options.
The settlement amounts to roughly half of what they sought in their lawsuit. Proceedings were due to begin on Monday, but lawyers for the firm and its customers informed the Oslo District Court that they wished to withdraw the case.
The Model S P85D was first introduced in late 2014, but is no longer among the Model S lineup available from the company in Norway.
Source:
Reuters News Agency