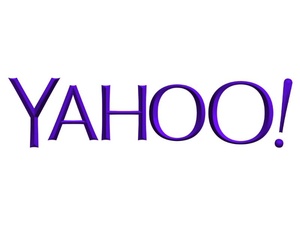 Yahoo released a statement yesterday saying again that its servers have been hacked. This time unauthorized third party was able to collect data from up to one billion user accounts.
In September Yahoo revealed that in 2012 its service was hacked and data from as many as 500 million users had leaked. At that point it was considered the largest hack in history.

Now it was surpassed by another attack that gave hackers access to user data including usernames, email addresses, telephone numbers, dates of birth, hashed passwords (using MD5) and, in some cases, encrypted or unencrypted security questions and answers.

According to Yahoo this attack was done in August 2013 and no credit card information was leaked. The company said that credit card information are stored on a different server.

Yahoo is currently in talks with Verizon about its acquisition. One can see Verizon second-guessing that deal especially after this second revealment.