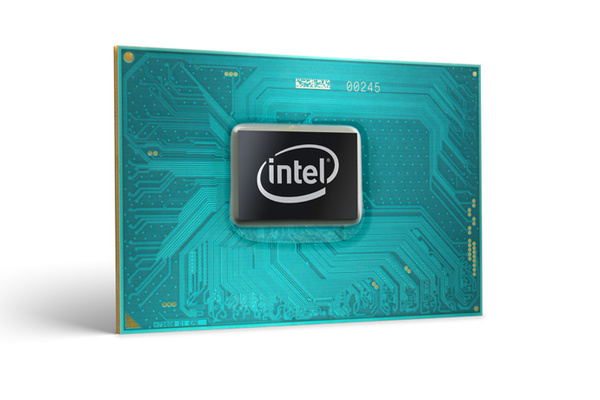 Intel has today unveiled their seventh generation Core processors for desktop computers. Codename Kaby Lake is heavily based on the previous generation and bring only slight performance boosts but there are some improvements.
Intel announced the first Kaby Lake chips back in August last year. However, those were only for ultra portable laptops, and PC builders have been craving for new chips ever since. Unfortunately most of the updates are to 4K video processing and VR applications so you won't see huge boosts over for example the gaming performance on Skylake.

The newly announced chips include Series H for performance laptops, Series S for traditional desktop computers, Series T for low-power usage, and Series K for overclockers. The flagship model is the i7-7700K which costs $339 but you also have first ever unlocked and overclocking-ready Core i3 at $169 with the i3-7350K.

Even though there are gradual performance increases compared to the 6th generation Core processors one can easily skip this generation unless looking for specifically increases in 4K video processing. One good thing about the new processors is that they support LGA 1151 which makes upgrading from previous generation easier and more cost-effective.



The desktop processors should hit the stores in Q1, perhaps as early as late January.