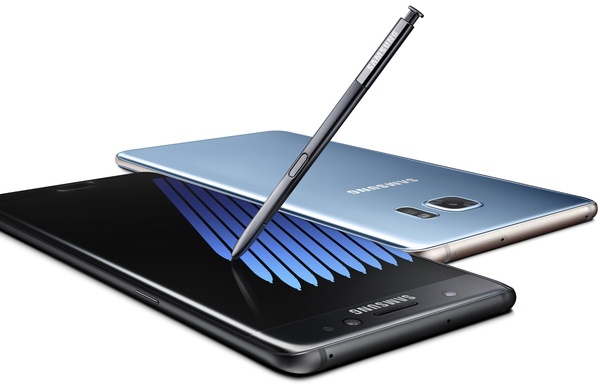 Samsung's investigation into last years Galaxy Note7 battery problems has finally concluded but there might still be some worries for the Korean smartphone giant. The company has revealed that it will be delaying its next flagship phone's release.
In previous years Samsung has released their Galaxy S flagship during the Mobile World Congress in Barcelona. This time around that won't be the case, the mobile chief Koh Dong-jin revealed
Reuters
.
For a while now rumors have had it that Samsung's investigation to battery issues would delay the upcoming Galaxy S8. Even though it is not confirmed yet that this was indeed the reason of the delay, Koh said that the company is working hard to regain trust by making sure every measure is taken to ensure product safety.
Samsung's investigation concluded that there was two separate problems in the batteries of two different batches. Both of them could be detected with the new safety protocol in place for new devices.
The company did not reveal when the press conference for Galaxy S8 release will be held. However, we can assume that it will happen sometime before summer.