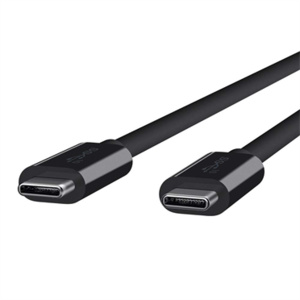 Apple's next iPhones will feature a curved screen and ditch the proprietary Lightning connector for industry standard USB, according to a report.
The report comes from the Wall Street Journal, citing sources familiar with Apple's forthcoming iPhone revisions, typically referred to as iPhone 7s, iPhone 7s Plus iPhone 8. If the sources are correct, then Apple will follow rivals like Samsung with a curved OLED display for its new 'iPhone 8'.
More interesting though is the claim that Apple is preparing to dump the proprietary Lightning connector, used for charging and data transfer, and instead use industry-standard USB-C. As had previously been rumored, the iPhone 8 models won't feature a Home button.
Other recent rumors about Apple's iPhone upgrades include a camera that can sense depth on the front of the phone, producing 3D selfies and also enabling accurate facial recognition.
This year will mark the tenth anniversary of the original iPhone that made waves when it was unveiled in 2007, and an expensive "10th anniversary edition" iPhone has also been rumored, expected to have a price tag around ~$1,000.
Source:
Wall Street Journal