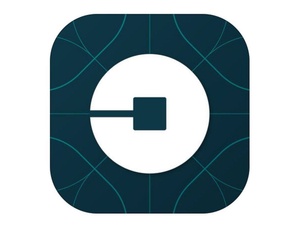 It has been reported that Uber used a secret program called Greyball to thwart efforts by regulators or authorities to catch its drivers.
Uber is no stranger to conflict with regulators and local authorities. When it expanded its service to new cities, it was inevitably going to face issues with traditional taxi drivers, unions and local laws and regulations that government transport and employment.
In order to protect its drivers and service from local regulators and authorities, Uber reportedly used a secretive program called Greyball, which would identify regulators or local authorities posing as ordinary passengers.
In order to identify a "threat" correctly, Greyball would mull location data and even credit card data in an attempt to link an individual to a law enforcement agency or a government or regulatory building. According to the
NYT report
which broke the story, Uber even visited cell phone stores to trace devices purchased by regulators and others who were suspected of setting up multiple accounts, and even served fake Uber apps that showed fake nearby cabs and would automatically cancel real bookings that got through.
According to Uber, Greyball was used as a mechanism to protect its drivers and its service from fraudulent users that were violating its terms of service.