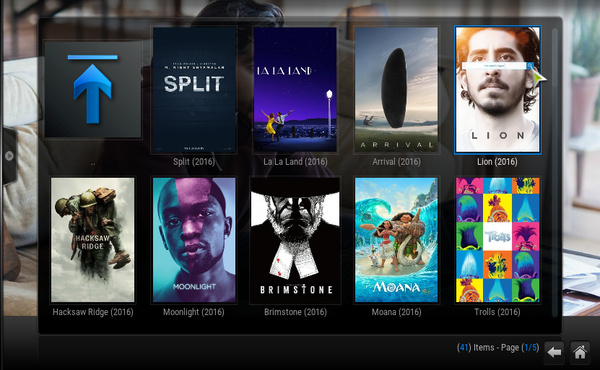 A man who admitted selling set-top boxes to pubs and clubs in the UK complete with IPTV software to watch subscription TV has been ordered to pay £250,000.
The 65 year old man from Hartlepool admitted selling the devices to the businesses to enable them to display subscription TV content for free through IPTV. Often described as "Kodi boxes", such devices have nothing at all to do with the development of Kodi, a legitimate media center solution that runs on multiple platforms.
It is the ability of Kodi to install and use third party add-ons that enable piracy, but these add-ons also have nothing to do with the Kodi development project.
Typically, devices that are sold as "fully loaded" are Android-based devices that come with Kodi and a bunch of third party add-ons, or piracy-enabling Android apps, pre-installed. They promise access to thousands of movies, tv shows and live television content.
In this case, the boxes
were advertised as "100% legal"
. Technically, an Android box is as legal as a new Windows laptop, but if they are sold with piracy-enabling add-ons then the seller may be in breach of the law, depending on location.
On the user side however, the legality of streaming pirated content is unclear and has become a primary concern of anti-piracy groups.