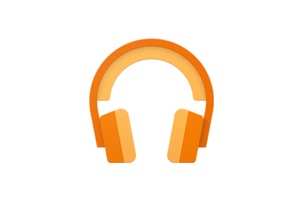 Google Play Music now lets users select what quality level they would like to hear from the service while using WiFi.
Previously, quality adjustments were only offered when using mobile data. From now however, users can now select between low, normal, high and always high while on Wi-Fi connections and for downloaded tracks, though Google does not specify what bitrate each setting corresponds with.
With Spotify, quality can range from 96kbps at the low end, to 320kbps at the high end, though Spotify seems to be preparing the launch of Spotify Hi-Fi which will offer users lossless quality audio for an extra monthly fee.
Tidal already provides subscribers with lossless CD-quality audio.
Quality settings allow users to control their data usage and avoid going over ISP restrictions and incurring extra fees as a result.
Get Google Play Music for Andorid from
Google Play
.
Get Google Play Music for iOS from
iTunes
.