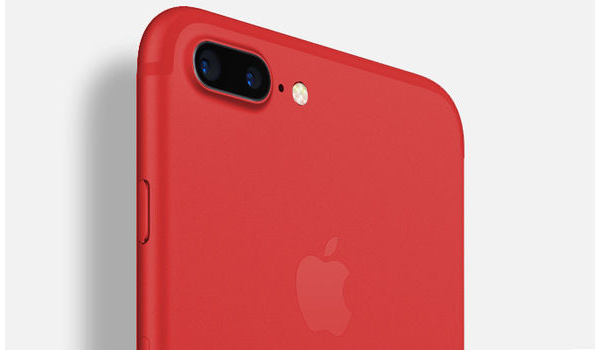 Apple has today announced new products in its Spring Event. The
new, or refreshed, iPad
might get most of the attention but another new product introduced today might be even closer to Apple's own heart.
Tim Cook and his company introduced today a new iPhone 7 model. The new red model is a continuation of Product Red – or (PRODUCT)RED – lineup by Apple which raises money to help eliminate HIV/AIDS in Africa.

Apple, like many other companies including Coca-Cola, Nike and Starbucks, have supported Product Red years in their efforts against the massive public health concern in 3rd world countries. Apple's first contribution to the campaign was 10 years ago with the iPod nano Product Red. Today's iPhone 7 Product Red follows suit with the same features as a normal iPhone 7 but with a vibrant matte red finish.

Red iPhone 7 is available in both the traditional form factor as well as the Plus model.



In another small iPhone update, Apple changed iPhone SE's storage capacity. The previous options (16 and 64 GB) were doubled to 32 and 128 GB.