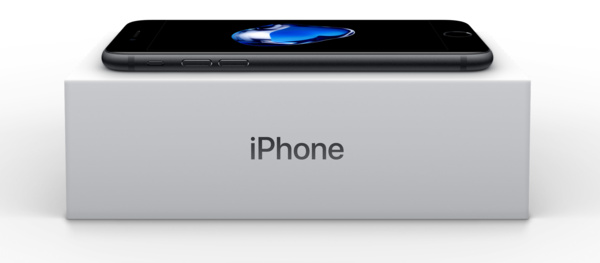 Apple bricked iPhones and iPads that were repaired / serviced by third-party technicians, an Australian regulatory body alleges.
Apple is being sued downunder for allegedly bricking hundreds of iPhones and iPads with software updates. That's the claim being made by the Australian Competition and Consumer Commission (ACCC) in a lawsuit against the Cupertino giant.
Specifically, the regulator claims that Apple bricked hundreds of iPhones and iPads and then refused to fix them. According to the regulator, Apple refused to fix the devices because they had been previously been serviced by non-Apple technicians.
Apple customers who had downloaded software updates during September 2014 and February 2016 were later prompted with a message that the device
"could not be restored and has stopped functioning."
Upon reaching out to Apple, customers were told that
Apple was not required to provide a remedy
.
"Consumer guarantee rights under the Australian Consumer Law exist independently of any manufacturer's warranty and are not extinguished simply because a consumer has goods repaired by a third party,"
ACCC Chairman Rod Sims said.
ACCC is seeking fines, injunctions, declarations, compliance program orders, corrective notices, and costs in its lawsuit, filed on Wednesday.