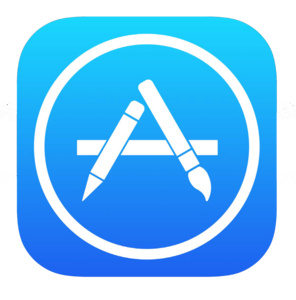 Apple has surprised its customers today with a nice offer. The Cupertino giant has decided to offer some of its most popular apps for free to all users.
These apps include iMovie, Numbers, Keynote, Pages, and GarageBand. As you might know these apps have been already a free download for people with iOS or macOS devices that are fairly recent purchases. However, now the apps are free for all customers, even with older products.

Apple has newer made a bulk, or really even a meaningful amount of money from these apps so it is not a surprise that it has decided to bring them for free to all of its customers. It is a nice gesture for sure even though there was not much of a downside for the company.

Apps like GarageBand and iMovie definitely bring more value to older Macs for example, as you can give your older computer to your youngster to learn video or music production without additional cost.

The apps are available for free starting now on the App Store.