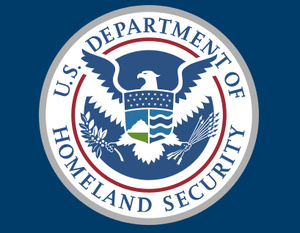 Air passengers flying to the United States from European countries will not be subjected to an electronics ban, at least for the time being.
That was made clear today by U.S. Department of Homeland Security Press Secretary Dave Lapan in a statement. It followed consultation between Secretary of Homeland Security, John F. Kelly, and European counterparts, which included EU Commissioner for Migration, Home Affairs and Citizenship, Dimitris Avramopoulos, and the EU Commissioner for Transport, Violeta Bulc.
It was expected that an electronics ban that would keep laptops and other equipment out of the cabin on U.S. bound flights could be announced, but it didn't come to pass. However, the possibility has not been ruled out in the future depending on the circumstances.
"Secretary Kelly affirmed he will implement any and all measures necessary to secure commercial aircraft flying to the United States – including prohibiting large electronic devices from the passenger cabin – if the intelligence and threat level warrant it,"
the
DHS statement reads
.
Aside from that clarification, the three agreed on a need to raise the bar for aviation security globally, including through a range of potential seen and unseen enhancements. Additionally, the parties agreed to continue to work together to secure global aviation and to maintain clear lines of communication and cooperation.