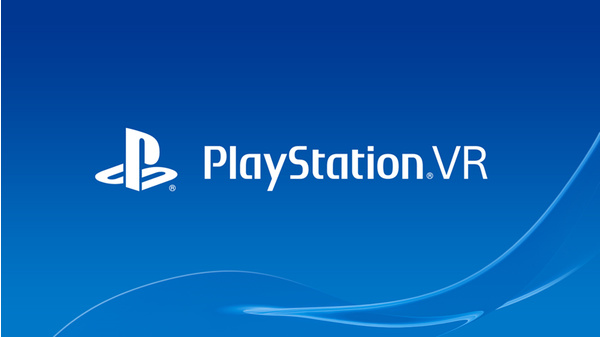 Sony has sold more than one million PlayStation VR headsets, according to an executive.
Atsushi Morita, President of Sony Interactive Entertainment, admitted that the sales figures so far have exceeded the firm's expectations.
PlayStation V4 can rely on a base of 50 million PS4 consoles sold so far, and also a much lower price point than its main competitors in the virtual reality space.
Sony's VR headset sells for $399, compared to Oculus Rift at $599 and HTC's Vive at $799.
"I believe that VR technology is the greatest innovation since the birth of television,"
said Morita
. "VR allows you to travel to World Heritage Sites or to space while staying at home. It's like a time machine or a door to anywhere."