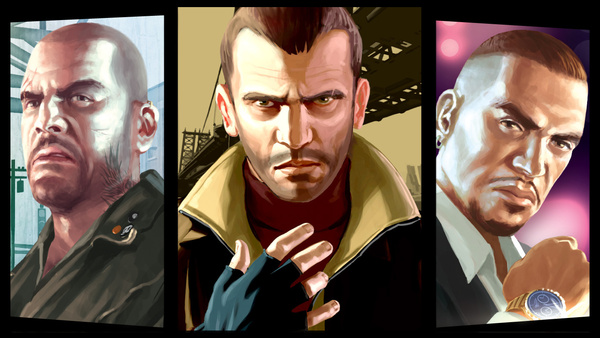 A legal threat from Take-Two has taken down the popular Open IV toolkit used to create mods for Grand Theft Auto titles on PC.
Open IV's Russian developers received a cease and desist letter earlier this month, and have decided to comply and take down the official download source for the popular toolkit.
First released in 2011 to modify the PC version of the mega-popular Grand Theft Auto IV, Open IV later added support for Grand Theft Auto V. It aided in the development of mods to the game, allowing enthusiasts to modify objects, models and textures.
The cease and desist letter, received by Good-NTS on June 5, claimed that the toolkit allowed third parties to defeat security features of its software and modify that software
in violation Take-Two's rights
. The developers said they do not have the time or energy to fight the claims in court.
Take-Two says it was not deliberately targeting single player mods, that instead the latest versions of Open IV enabled malicious mods allowing harassment of players and interfered with the GTA Online experience.
OpenIV was discontinued due to Take Two Interactive request.https://t.co/GZZk4G9WFf#OpenIV #GTAV #GTAIV #RDR #MaxPayne3 #modding #RIP

-- OpenIV (@OpenIV) 14 June 2017