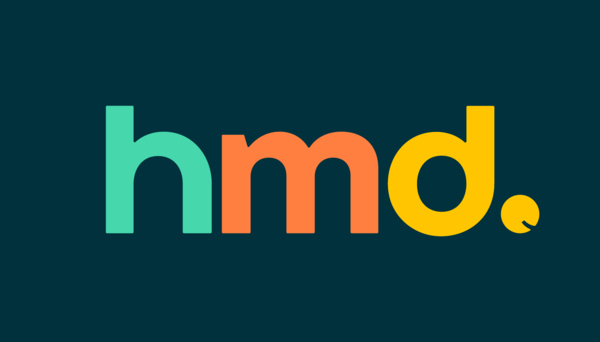 Many of us remember when Microsoft bought Nokia's smartphone business in 2013 for $7.2 billion, only to kill the Lumia business later on. The company, Nokia, however remained and is developing networking solutions among other things.
And then there's the Nokia brand in smartphones. It was acquired by Microsoft as a part of the smartphone business but resold after Microsoft had killed the Lumia lineup to a Finnish company called HMD Global last October.
At the same time
the licensing agreement of certain mobile technologies was also signed between Nokia and HMD Global.
After that HMD Global has released three low-to-mid-tier Android phones with Nokia brand alongside with a variety of so called dumb phones. They've, however, gone mostly unnoticed in the press, with the exception of the
new Nokia 3310
perhaps.
Now that we're up to speed, there are some more exciting Android smartphone news from Nokia.
A famed smartphone leaker, Evan Blass aka @evleaks, has revealed what looks like a press photo of an upcoming Nokia phone. This time around it's not a dumb phone, or even a mid-tier smartphone. This time around it seems to be high-end flagship phone with dual cameras.
Rumored to be the Nokia 8, adding to already announced Nokia 3, Nokia 5, and Nokia 6, the phone is said to become available later this year. A top of the line Nokia 9 is also said to be in the works.
Nokia 8 clearly shares a lot of visuals with Nokia 5, which was released last month, but features a dual camera setup and a mysterious sensor of some kind above the flash. The camera is rumored to have two 13 megapixel sensors, and feature Zeiss optics that were also used back in the day in Nokia's PureView camera lineup.
Nokia 8 is expected to sport Qualcomm's latest high-end chipset, Snapdragon 835, four or six gigabytes of RAM, and a 5.3 inch QHD display. We might see it made official as soon as next month, and it is expected to be priced very aggressively.
#onemorething pic.twitter.com/boqAIRHpFl

-- Evan Blass (@evleaks) July 18, 2017