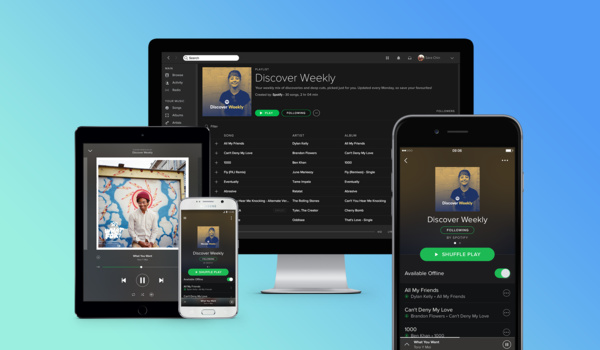 Music streaming firm Spotify is close to securing a royalty deal with Warner Music, according to a report.
The service has already managed to renew deals with Universal, Sony and Merlin in recent months, though it came at the cost of upping limitation on non-premium users.
According to the Reuters news agency, Warner wants similar terms to the other deals and also wants a guaranteed payment that isn't tied to the growth of Spotify.
The deal is expected to be reached before September, ahead of Spotify's planned IPO. It would come as a boost to the service that has been criticized lately for including more unsigned, and allegedly "fake" artists in its popular playlists.
It has also been sued for having unlicensed music available in its vast catalog.
Read More:
Reuters