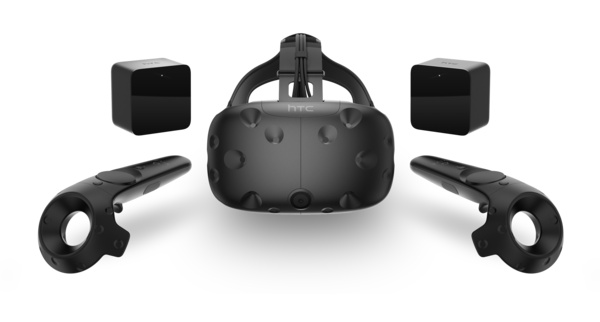 HTC has permanently cut the price of the Vive VR headset by $200, bringing it closer to the cost of hardware from rival Oculus.
That brings the cost of the Vive headset down to $599, which is still $100 more expensive than Oculus Rift & Touch. It also includes Google Tilt Brush, Everest VR, Richie's Plank Experience, and 1-month free access to VIVEPORT Subscription.
It was only a matter of time before HTC would cut the cost of Vive following cost cuts by rival Oculus. Consumers have been choosing between two similar VR systems but with a $300 difference on the price tag.
According to
Engadget
, HTC said that the cost cut is not aimed at clearing inventory, so it's unlikely that HTC is preparing to unveil any new hardware.
More info:
Vive