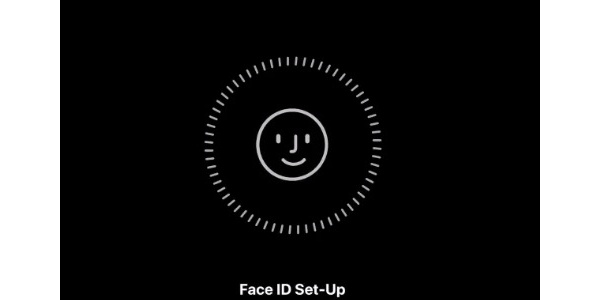 Yesterday it was revealed that Apple is going to not only revolutionize their smartphone lineup but also the naming scheme. No iPhone 7s at all, but instead a slightly upgraded iPhone 8, and completely upgraded iPhone X.
The latter comes with many new features that were also detailed yesterday. Among these are camera features such as Portrait Lighting but also for a long it has been rumored that Apple will introduce a face recognition system because it'll be removing the home button and thus the traditional fingerprint reader in Touch ID.
Well, we've now got some footage that will show pretty much exactly how that is going to work. Twitter user and iOS developer Guilherme Rambo has shared a video which combines the selfie shot and an animation found from leaked iOS 11 files.
It's not the actual authentication but instead just the animations that are used in it. It would seem awfully long if all the animations run as in the video every time you unlock your iPhone. There's also video of the Face Enrollment, which is the setup for your Face ID.
In addition a UI designer Maxim Petriv has compiled pictures what the settings and the UI of iPhone X's Face ID looks like according to the leaks.
Authenticating with FaceID looks like this (timing not correct because it's just the UI, not actual auth) pic.twitter.com/kvNUARDQBJ

-- Guilherme Rambo (@_inside) September 9, 2017
Face ID enrollment process (with layout issues on first page) pic.twitter.com/KczOHEy9ir

-- Guilherme Rambo (@_inside) September 9, 2017
iPhone X iOS 11 GM Face ID enrollment as revealed by @_inside including settings page. Leaked by @9to5mac pic.twitter.com/BAZwK0iYSK

-- Maksim Petriv (@talkaboutdesign) September 9, 2017