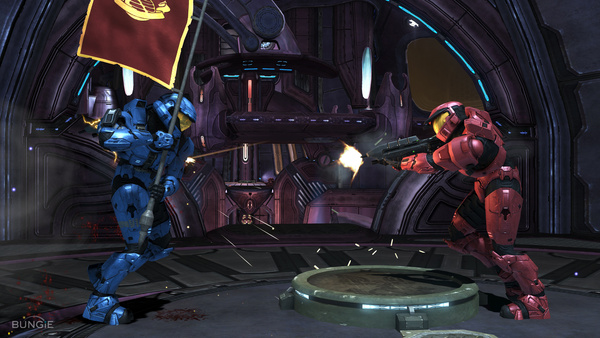 Halo fans with Xbox One will be happy to know they can play back through the Xbox 360 catalog of Halo titles on their consoles.
While Halo: Reach was already backwards compatible with Xbox One, Microsoft has revealed that now Halo 3, Halo 3: ODST, Halo 4 and Halo: Combat Evolved Anniversary are now compatible with the Xbox One and Xbox One S. They will also soon be playable on the Xbox One X console.
All Xbox 360-era downloadable content for Halo titles is already available for free from the Xbox Store. If you own the games digitally, you can download any of them from the Xbox Store except for Combat Evolved Anniversary which requires a disc for the moment.
Multiplayer between Xbox One and Xbox 360 players is also available through Live.
via:
Engadget