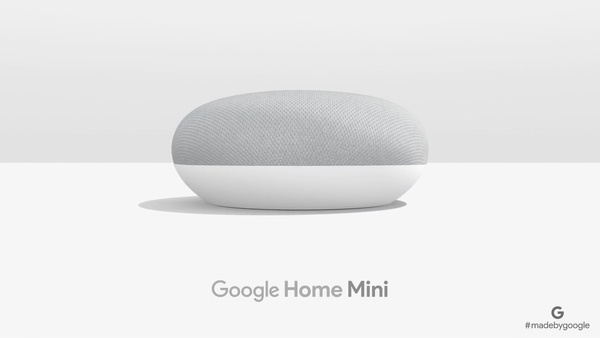 Black Friday, and even Cyber Monday, are far in the past already, but fear not, there are still some offers in store that might want you to invest in some sweet tech gifts.
One of the more succulent offerings comes from Google that has decided to help you start with a smart home setup by bundling a smart speaker with a Nest purchase. What's even better, the Google Home Mini is for free.
This deal is available until the end of the year, so you can grab one even with Christmas gift happens to be a suitable gift card. The only requirements are that the Nest product, or single products bundle is valued at $99 or more, and you buy the products from
Google Store
or
Nest Store
.
After you've chosen the qualified product you'll be prompted to choose a color for your free Google Home Mini. Colors available are Charcoal and Chalk, so essentially a darker and a lighter shade of gray. Don't forget to add the Google Home Mini to your cart though, according to
PhoneArena
you'll hate to manually add it if you are using Google Store.
Google Home Mini is search giant's newest addition to the smart speaker lineup, in addition to Home Max of course. It is a small speaker that has all the same Google Assistant features as the larger ones but isn't really meant for listening to music. It is currently on sale for $29, previously costing $49.