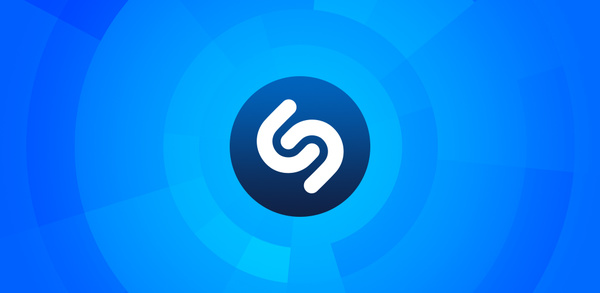 Yesterday there were rumors that Apple was going to close a deal on Shazam. A deal, worth hundreds of millions, was later confirmed as Apple released a statement saying they've acquired the music detection service.
Apple and Shazam have been working together for a while now. After the release of iOS 8, iPhone's search has been integrated with Shazam detection. You can identify a song playing in the background just by pressing a button.
Shazam has a long history in music detection but it became widely recognized after the introduction of their iPhone app nearly 10 years ago.
Apple has not disclosed any financial details of the acquisition but according to early rumors from
TechCrunch
the deal was valued at $300 million. Even though that's a big number, the company was valued at $1 billion during an investment in early 2015, which is a big drop.
For Apple the app itself might not be super valuable, and perhaps the app is indeed nowadays valued quite a bit less than it was in 2015, but Apple has a huge appetite for AI expertise. In the mobile space the company is mainly fighting against Google, whose AI and machine learning prowess is arguably far above Apple's.