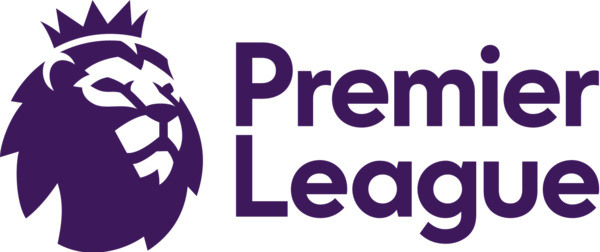 It had been expected that a digital player would jump in and compete for streaming rights for Premier League football matches at auction. Sky and BT Sports dominated the previous auction in 2015, which generated more than £5.1 billion ($6.9 billion) in revenue for the Premier League.

Amazon views the acquisition of more sports content as a way to boost subscribers to its Prime service. It tells investors that the service also tends to produce more loyal shoppers overall than non-Prime customers.

One of its more recent exclusive features is a documentary series about Manchester City football club, which is currently leading the Premier League division at just over half way through the season.



Ed Woodward, chief executive officer of Manchester United, had previously hinted to shareholders that he expected to see digital giants come in and compete against the traditional broadcasters to bid on match packages, which will range from 32 matches to 20 matches.

Facebook is anoher tech giant that has apparently been interested in streaming more football/soccer content.