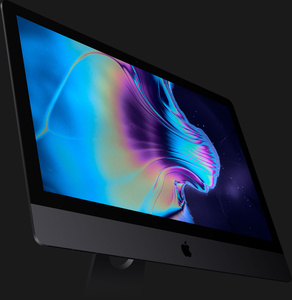 Apple has confirmed that its Mac and iOS devices are affected by CPU flaws disclosed this week, and that it is patching to mitigate the threat.
Apple confirmed on its tech support website that all Mac systems and iOS devices are affected, but there are no known exploits impacting customers at this time. The Cupertino giant has already issued fixes to address the threat of Meltdown, specifically iOS 11.2, macOS 10.13.2, and tvOS 11.2.
Apple Watch is not affected by Meltdown.
Spectre is a potential threat for Mac and iOS devices but requires a malicious app (or a benign app acting maliciously) to exploit the flaw successfully. For that reason, Apple stresses that customers should only acquire apps from trusted sources.
There are other ways for Spectre to be exploited in Apple devices however, with the most obvious being a malicious webpage opened in the Safari browser. To address this possibility, Apple has pledged to release mitigations in Safari to help defend against Spectre.
Meltdown and Spectre affect almost all CPUs sold in consumer devices for a couple of decades.
Read More:
Meltdown & Spectre: Serious CPU bugs affect Desktops, Servers and Smartphones