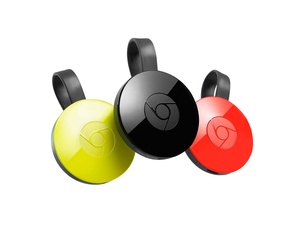 Users report that Google devices with the Cast features are causing network connectivity problems on their home WiFi networks.
Devices that seem to cause issues once connected to some networks include Chromecast and Google Home devices. The issue appears to affect some routers from ASUS, Linksys, Netgear, Synology and TP-Link. It appears that the issue is due to the devices flooding the router with data packets when recovering from a sleep state.
TP-Link linked the problem to MDNS multicast discovery packets. Under normal circumstances, these packets normally sent in a 20-second interval, but TP-Link determined the devices will sometimes broadcast a large amount of these packets at a very high speed in a short amount of time.
This occurs when the device is awakened from its "sleep" state, and could exceed more than 100,000 packets. The longer your device is in "sleep", the larger this packet burst will be.
TP-Link has issued some firmware updates for affected devices, which you can
find here
. Mean while, Google is also looking for a solution to the problem which it says affects only a small number of users.
(via:
Engadget
)