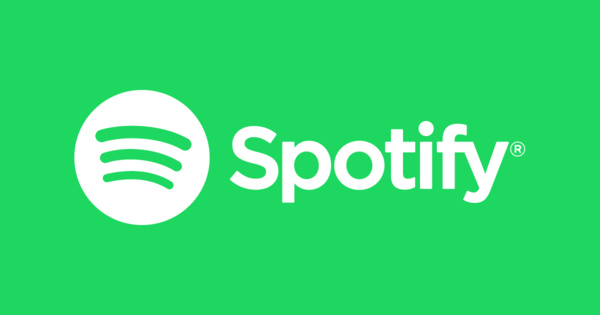 As popular as the world's largest music streaming service, you can only attract that many paying customers with music. For some people radio on the way is more than enough, and even then it might be talk radio.
Well, Spotify is looking straight at these people when trying to diversify their offerings.

As we await for Spotify to list they've revealed that a newly added section of the app will offer news related content. Provided by eight different services, the new Spotlight section includes news, podcasts as well as audio books.

The Spotlight partners are BuzzFeed News, Cheddar, Crooked Media, Lenny Letter, Gimlet Media, Genius, The Minefield Girl, Refinery29, and Uninterrupted. At least the first mentioned will provide audio news that are spiced up with infographics and other visual elements.

It is definitely a step into radio's lane, challenging perhaps the talk radio for audio advertisement. For now, Spotify's Spotlight will be only available in the United States, but Spotify has obviously plans to expand.