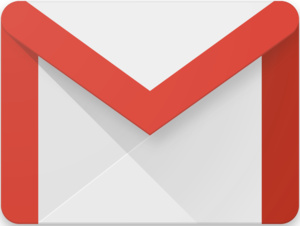 Google has introduced its email service, Gmail, one of the services largest updates ever. Gmail's UI and feature set has been fairly stagnant over the years and was definitely due a revamp.
The more modern look includes rounded elements, clearer and larger fonts, and updated icons. What you are really happy to see, though, are the new features.
Gmail now offers a snooze feature for specific email threads, integrated rights management (IRM) for business oriented users, and email specific two-factor authentication (2FA) among other things.
Snooze works exactly as you would expect. You'll be pausing the notifications for a specific thread until you have time to focus on your emails again.
There's also a new feature called nudging that allows Gmail to recognize emails that need attention, and might save the user a lot of trouble.
One of the more requested features, however, is automatically destroyed messages. A feature which was popularized by Snapchat, of course, has made it to Gmail but is a little bit different as you might imagine.
Unlike on Snapchat, Gmail allows the user to determine how low the message will be viewable and can block forwarding the email. The feature is called confidential mode, and it works with both Gmail users as well as other email providers users via https.
Even though the update was released the old version is still live for most people. To access the updated Gmail you can find a link from the Settings menu (gear icon on the top right).
More about Gmail's new features and other update details can be found
here
.