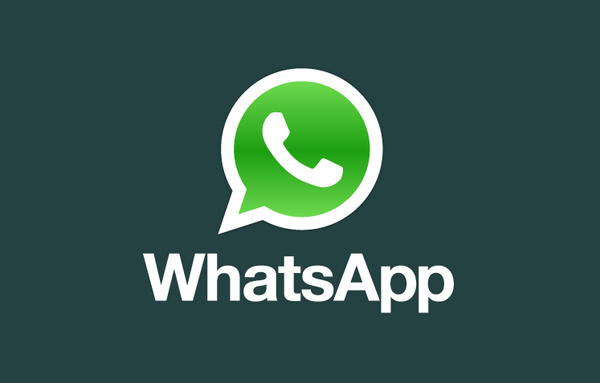 There's a nasty, malicious WhatsApp message spreading across the World that can freeze WhatsApp - or even your entire phone.
One of these messages is masked as a challenge and reads
"If you touch the black point then your whatsapp will hang"
- and if you do touch the black spot, your WhatsApp does exactly what the message "promises" it will.
The other message says
"This is very interesting"
and has a cry/laugh emoji. Tapping that message will have similar consequences.
Why such messages crash WhatsApp?
The message itself might seem short, but in reality,
it consists
thousands and thousands of encoded character in it that are just hidden, as they're mostly text directionality symbols, instructing which way to output the text. Thus, opening up such message will simply cause a memory leak in WhatsApp - and in some cases, with your phone.
So, never trust weird WhatsApp messages from people you don't know about.