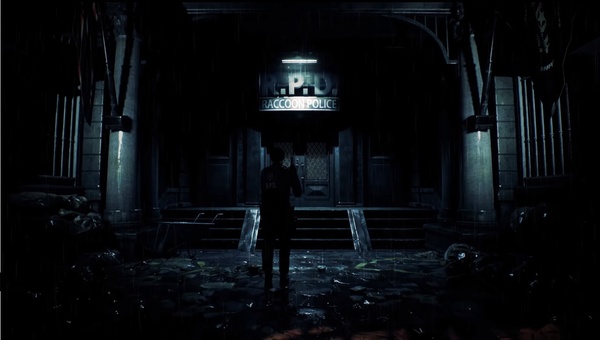 Capcom revealed a trailer for a remake of the classic Resident Evil 2 at Sony's E3 Press Conference.
Give a warm welcome back to Leon Kennedy and Claire Redfield while reliving one of the best Sci Fi / Horror games to grace the original PlayStation two decades ago. RE2 follows police rookie Leon Kennedy and college student Claire Redfield through Racoon City, which has been completely devastated by a Zombie outbreak.

The classic survival horror saga has been remade with modern visuals, immersive audio and a new over-the-shoulder camera view.

Just like with the original dual-disc RE2, Leon and Claire have their own separate playable campaigns in the remake. The fate of these two fan favorite characters is in players hands as they work together to survive and get to the bottom of what is behind the terrifying attack on the city.

Resident Evil 2 hits the PlayStation 4 and PlayStation 4 Pro on January 25, 2019.