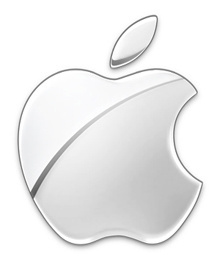 Apple has revealed that iOS 12 will automatically and securely share accurate location information with 911 call centers when you make an emergency call in the United States.
In 2015, Apple launched Hybridized Emergency Location (HELO) to help address problems with getting location information from mobile users making emergency calls. Approximately 80 percent of all 911 calls made in the United States are make from mobile devices, but landline-era infrastructure has frustrated the ability of 911 call centers to get accurate location info in cases.

Apple announced that it will begin using RapidSOS's Internet Protocol-based data pipeline to quickly and securely share HELO location data with 911 centers. The system will deliver the emergency location data of iOS users by integrating with many 911 centers' existing software.

"Communities rely on 911 centers in an emergency, and we believe they should have the best available technology at their disposal," said Tim Cook, Apple's CEO.



"When every moment counts, these tools will help first responders reach our customers when they most need assistance."

FCC regulations require that all carriers be able to locate emergency callers to within 50 meters at least 80 percent of the time by 2021. Apple feels its technology and integration with RapidSOS's system puts it well ahead of the deadline.

As for concerns about privacy, user data cannot be used for any non-emergency purpose and only the responding 911 center will have access to the user's location during an emergency call.