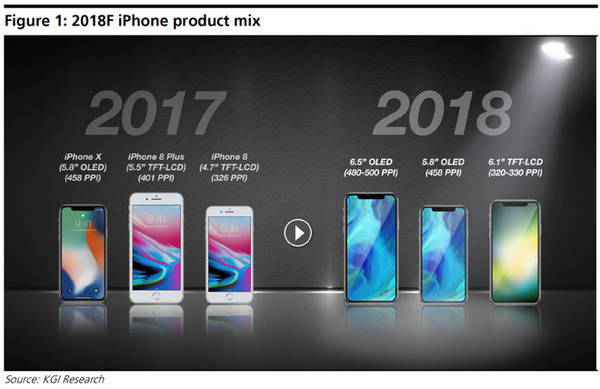 The Supreme Court of the United States has agreed to take up a lawsuit against Apple relating to App Store commissions, at the request of the Cupertino iPhone maker.
The antitrust lawsuit dates back to 2011 when it was filed by iPhone owners in a federal court in California. It alleges that Apple has monopolized the market for iPhone software applications by linking them to the App Store, and through its 30 percent commission may be causing consumers to pay more that they might if they could purchase from competitors.
A federal judge in Oakland, California initially threw out the lawsuit out arguing that the higher fees that consumers potentially pay are passed on to them by developers.
However, the 9th U.S. Circuit Court of Appeals in San Francisco revived the case last year, finding that Apple directly sells iPhone apps to consumers and so must face antitrust claims when made.
The outcome of this case could affect many other markets where individuals are the ones who set prices, such as StubHub, Amazon's Marketplace or even eBay.
Apple had support for the Supreme Court review of the case from the Trump Administration.
Source:
Reuters News Agency