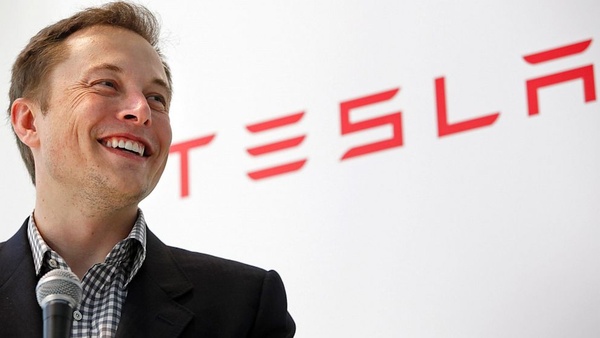 Tesla chief Elon Musk has sent an e-mail to the company's staff revealing 'extensive and damaging' sabotage carried out by a Tesla employee.
In an e-mail obtained by the
Reuters News Agency
, Musk revealed that he had become aware of the sabotage by the unnamed employee over the weekend. While not going into specific details, the e-mail alleges that the saboteur made alterations to the code of the company's 'manufacturing operating system' and sent sensitive Tesla data to unidentified third parties.
Right now, Tesla is trying to determine who this employee was working with, or if the individual was working alone. The reason given in the e-mail for the nefarious activity is that the employee was seeking a promotion and did not get it.
"As you know, there are a long list of organizations that want Tesla to die,"
Musk wrote. He identified such parties as Wall Street short sellers, oil and gas firms and rival auto companies.
In another alarming e-mail obtained by Reuters, Musk had revealed that a small fire had broken out and extinguished at a company facility on Sunday. While the e-mail stressed there was no injuries and the facility is operational again, and that the fire could have been a random event, Musk asked employees to be on the look out for
"anything that's not in the best interests of our company."
This is not the kind of headache Tesla needs as it chases profitability following Tesla Model 3 production delays. The firm is aiming to hit 5,000 Model 3's produced per week by July. So far, it has hit around 3,500 per week.