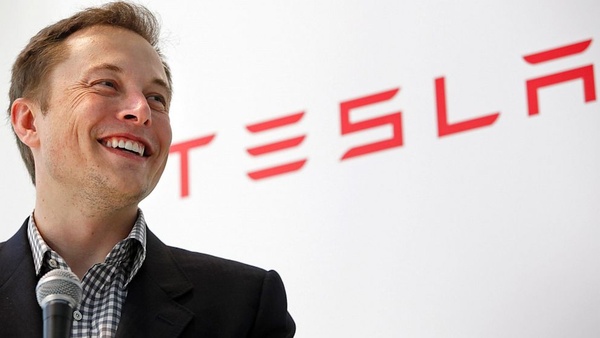 Tesla has filed a lawsuit against a former disgruntled employee for allegedly committing acts of sabotage and data theft against the all-electric automaker.
Earlier this week, Tesla CEO Elon Musk sent an e-mail to the firm's employees revealing that a fellow employee had modified manufacturing operating system software, and had also stolen sensitive information. Following that e-mail, it has emerged that Tesla has filed a lawsuit against the individual accused.
Filed in a federal court in Nevada, the lawsuit alleges that the former process technician was angry after being reassigned to a different role at the company. The individual is accused of handing over videos and photographs relating to Tesla's manufacturing systems to third parties.
Tesla has suffered "significant and continuing damages" as a result of his actions, the suit alleges. Furthermore, Tesla also accuses the man of
making false statements to the press
about delays and other things.
The firm is seeking an initial $1 million in damages and other forms of relief, to be determined at trial.