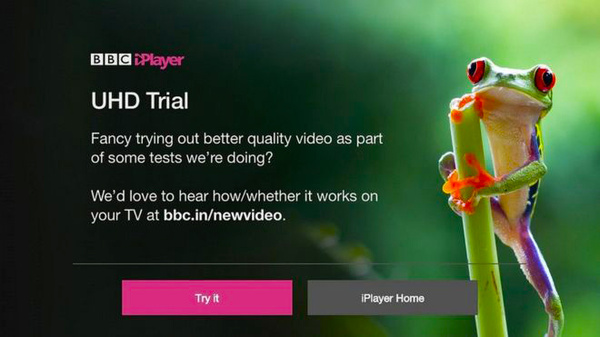 The BBC will stream tennis matches from this year's Wimbledon tournament to some UK users in 4K resolution and High Dynamic Range (HDR).
The national broadcaster is already streaming World Cup matches in 4K HDR from Russia which has been praised by viewers despite some technical glitches. For Wimbledon, it will also offer streams in 4K without HDR
so that Sky Q customers and tune in
.
As with the World Cup, the ability to access the very high-quality streams will be on a
"first-come-first-served"
basis as streams will be limited to
"tens of thousands"
. This is to meet the high bandwidth demands that such streams have on both ends of the connection.
To access the content through iPlayer, you will need to be using a compatible set-top-box or smart TV. While not listed by the BCC, Sony's PlayStation Pro is also capable of streaming live World Cup games from iPlayer in 4K UHD, though not in HDR.
Here is a list of compatible devices:
www.bbc.co.uk