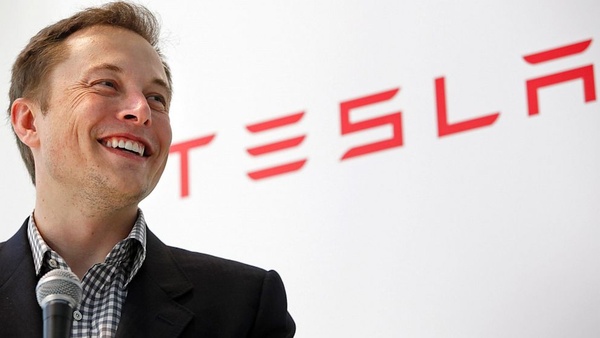 Tesla and founder Elon Musk are the targets of lawsuits from short sellers over comments made by Musk on Twitter.
Tweets made by Elon Musk on August 7 stunned the market as he openly stated his desire to take Tesla private at $420 per share. The proposed $72 billion transaction, for which Musk claimed he had 'secured' funding, pushed Tesla shares up initially by around 13 percent. While much of the gain was lost afterwards, short sellers were hit and are now targeting the firm and its CEO in two lawsuits.
In one lawsuit, Kalman Isaacs claimed that Musk's tweets were false and misleading, and amounted to a nuclear attack designed to completely decimate short sellers. Among with another lawsuit from William Chamberlain, Isaacs alleges that Musk's conduct
artificially inflated Tesla's stock price
and violated federal securities laws.
Both lawsuits were filed in San Francisco, three days after Musk's original tweets. Isaacs alleges that Musk's conduct cost short sellers hundreds of millions of dollars from having to cover their short positions.
In the past, Elon Musk has roasted short sellers on Twitter, accusing them of perpetuating negative propaganda to affect stock prices. Short sellers essentially bet on the stock price of a firm to drop.