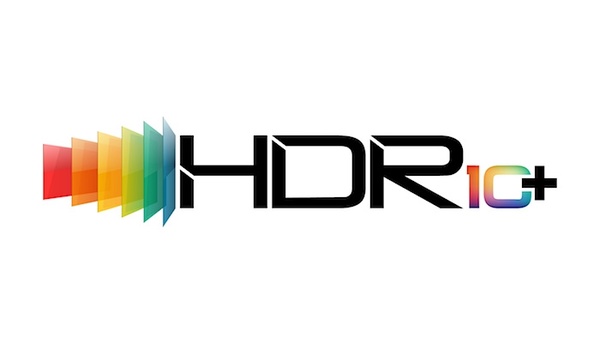 Some of Samsung and Panasonic's 4K TVs will soon support the HDR10+ format through a firmware update.
Additionally, 20th Century Fox has committed to incorporating HDR10+ in its upcoming new release slate. The studio is currently exploring several titles for release in the marketplace and plans to announce availability in the coming weeks.

HDR10+ advances the High Dynamic Range (HDR) and HDR10 TV formats. It adds dynamic metadata to each video frame which enables advanced chipsets to create true-to-life picture across a wider range of displays. It is essentially a competitor to Dolby Vision which also seeks to improve HDR.

The issue with Dolby Vision is TV manufacturers filmmakers have to pay significant royalties in order to use the technology. With HDR10+, there is a nominal administrative fee and no royalties. Panasonic, Samsung, 20th Century Fox, Amazon and others are involved with the development of HDR10+.

"Panasonic is happy to announce that through the deployment of a firmware update, the majority of our 2018 4K models are now HDR10+ certified meaning that our viewers will be able to enjoy content even closer to the intentions of the filmmakers," said Toshiharu Tsutsui, Director of Panasonic's TV Business Division.



"We are thrilled that the majority of our 2018 lineup will be fully certified for HDR10+," said Bill Mandel, Vice President of Industry Relations at Samsung Research America. "We are collaborating with other HDR10+ adopters globally who are making tools, developing their own SoCs and/or TV line-ups to be HDR10+ compliant to provide consumers broad access to a great HDR experience."