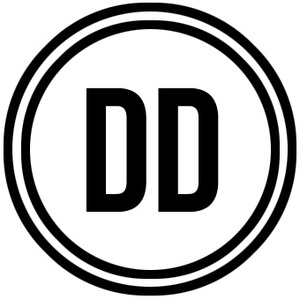 A US federal judge has extended the ban on the publication of designs for 3D printed gun parts.
US District Judge Robert Lasnik extended a ban on the publication of 3D printed gun part designs by Distributed Defense that was put in place in early August. The ban was set to expire today, but Judge Lasnik cited "irreparable harm" in his decision to extend the ban.
In July, the US Justice Department ruled that blueprints for 3D printed gun parts could be published by Distributed Defense, citing no threat to national security since the types of guns featured in the design could be
purchased in stores
.
There are also first and second amendment concerns related to the distribution of the files.
Defense Distributed had initially said it would put the designs online for download on August 1, but released them several days earlier. They were downloaded thousands of times before they were removed due to the order of the judge, and are still available to download in other places.