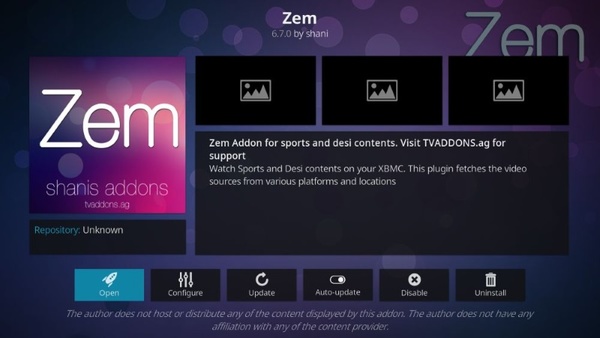 A Kodi Addon developer in the UK may be facing a judgment of almost $2 million in a lawsuit brought against him by U.S. satellite provider Dish Network.
The developer, Shani, had been sued by Dish because his ZemTV addon offered unauthorized streams of television channels. While Dish claimed that the addon was responsible for the unauthorized broadcast of thousands of infringing works, it focused on just thirteen for the lawsuit.
It is not seeking a default judgment of $150,000 per work, amounting to $1,950,000. The request comes as the Kodi Addon developer has given up defending himself, citing high costs.
Last week, Dish Network dismissed its lawsuit against the founder of TVAddons.
"Defendant infringed DISH's copyrights on a massive scale by retransmitting the Protected Channels without authorization on ZemTV. Defendant transmitted the Protected Channels on ZemTV for at least 16 months from February 2016 through June 2017,"
Dish informs the Texas federal court.
"Defendant's clear willfulness and the strong need for deterrence, as shown by ongoing infringement in the face of numerous notices of infringement and intent to operate his service on the basis of stealing others' intellectual property, justifies an award of $150,000 per work. The Court should grant this motion and hold Defendant liable for damages in the amount of $1,950,000 and enter a permanent injunction, which is necessary to protect DISH's copyrights from further infringement."
The ZemTV Addon and its developer have nothing to do with the official development of Kodi media center software.
Read more at
TorrentFreak