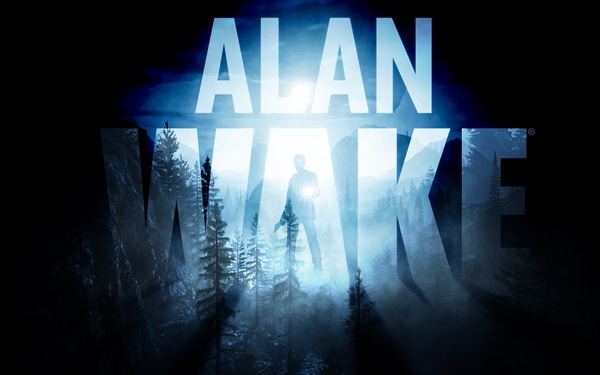 Remedy Entertainment's 2010 hit Alan Wake may soon become its own television series.
Alan Wake is an Xbox 360 exclusive that was released in 2010, developed by Remedy Entertainment and published by Microsoft Games. It follows protagonist Alan Wake, a best-selling author, as he investigates his wife's disappearance in the small fictional town of Bright Falls in Washington state.
While looking for his wife, Wake begins to experience supernatural occurrences and event plots from the novel he is working on. He has no prior memory of writing the material.
The title took five years to develop and was created by Sam Lake. Now, Lake has
signed on as executive producer
for a television adaption of the story. Additionally, Remedy Entertainment announced on Twitter that Peter Calloway (Legion, Cloak and Dagger) will also work on the project.
It is worth remembering that the show still needs to be picked up, and according to Variety, Calloway will begin shopping it around for an interested party in October.
Those who have played the original game will recall that it is structured like a TV mini-series, being split into episodes with plot twists and cliffhangers.