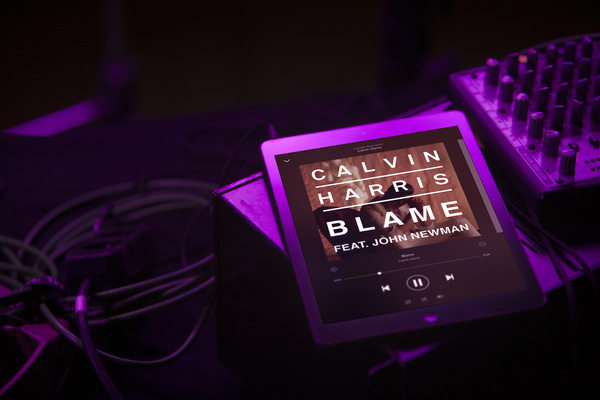 Spotify has significantly increased the number of songs you can download to your mobile or other devices for offline listening.
The music streaming giant allows users to download songs and albums to be locally stored on devices for Offline playback. This is very useful for people who cannot stream Spotify music in certain locations, so they can still enjoy their playlist whilst paying their premium fee.
Previously, Spotify set a limit of 3,333 song downloads on each of three devices, which is quite a high limit. However, that didn't stop some users from eventually pushing up against their limit.
Spotify then quietly raised the song download limit to 10,000 songs per device and raised the device limit to 5. It isn't unlimited of course, but that should solve the problem for most users who ran up against a download limit.
"At Spotify, we're always working on improving the experience for our users. We can now confirm that we have increased the number of offline tracks per device -- from 3,333 on three devices to 10,000 tracks per device for up to five devices,"
a Spotify spokesperson confirmed to
Rolling Stone
.