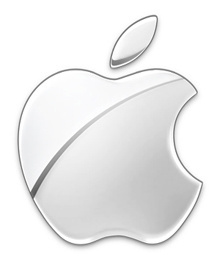 Apple has responded to a tweet by a customer last week lambasting the company after three movies seemingly disappeared from his iTunes library.
In a tweet, Anders Gonçalves da Silva shared a support e-mail he received from Apple after he complained that three films he had previously purchased had disappeared from his iTunes library.
The response seemed to imply that because the films were no longer available in the iTunes store that the customer could no longer download them. Instead, he seemed to have been offered some free rentals.
Here is the original tweet:
Me: Hey Apple, three movies I bought disappeared from my iTunes library.
Apple: Oh yes, those are not available anymore. Thank you for buying them. Here are two movie rentals on us!
Me: Wait... WHAT?? @tim_cook when did this become acceptable? pic.twitter.com/dHJ0wMSQH9

-- Anders G da Silva (@drandersgs) September 10, 2018
Apple has acknowledged the tweet and seemed to confirm that the problem is actually down to a change of geographical region.
"Any movies you've already downloaded can be enjoyed at any time and will not be deleted unless you've chosen to do so. If you change your country setting, some movies may not be available to re-download from the movie store if the version you purchased isn't also available in the new country. If needed, you can change your country setting back to your prior country to re-download those movies."
Apple said
in a statement sent to CNET
.
The customer had indeed moved recently from Australia to Canada, and even though the films he downloaded in Australia are available in the iTunes store, they are not the same
"version"
as were available in Australia.
Apple has promised to send a workaround to the affected customer. In this case, it doesn't look like any digital copy of a purchased film was deleted from a device, but the ability to redownload the same version was hampered due to annoying regional policies.