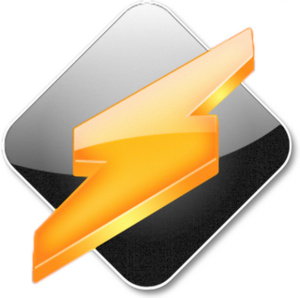 Winamp
has gone through several ownership changes ever since
AOL
gave up hopes with the legendary music player and the program has been on permanent hiatus ever since 2013.
But finally, today, Winamp released the first update since 2013, as
Winamp v5.8 beta 3306
was released officially. The rushed release was due a leak which spread the said release acorss the Net. To counter the leak, Winamp
decided
to release the v5.8 beta officially.
Company, which is nowadays owned by
Radionomy
, also announcd few days ago that it is working on first major update to Winamp in ages,
Winamp 6
, which is due to be released in early 2019. Winamp 6 should ba available to Windows, Android and iOS platforms when it is finally released.
And, best of all, now with the v.8 release,
Winamp is 100% freeware again
.
Download the latest version from AfterDawn's download section:
Winamp v5.8, full version (freeware)