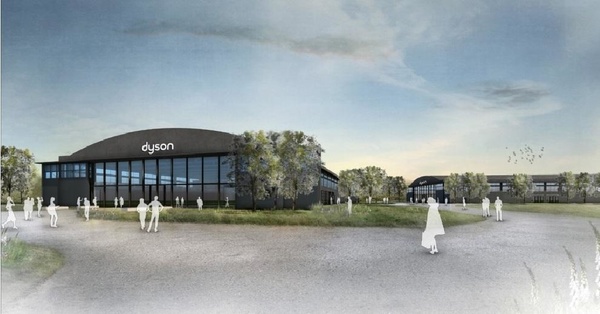 Known for its household appliances, such as curling irons and humidifiers, Dyson has been thinking outside the box in a real way.
Obviously the company is a vacuum cleaner company first and foremost, but in the future it might be remembered as a electric car manufacturer as well.
The company has been planning as move into electric cars since 2017 and is now ready to take a major step towards building its own vehicles.
Dyson's board has approved a new factory in Singapore that will that building its upcoming electric cars,
The Verge reports
.
Plans are to start building the factory in December and should have it running in 2020. This would mean that the first Dyson car would be ready for release perhaps in 2021.
The company has earmarked $2.6 billion for the factory.
According to Jason Dyson, the vehicle will be something completely new or, as he puts it, "radically different", although at this point there's no word on what this might entail.
It'll likely be a higher end product, as are the company's other products, but Dyson plans to introduce couple more affordable models later on.
Dyson is new to car manufacturing in general but has some expertise that relates to EVs. Electric motors and batteries are some of the key aspects in many of their more popular products and those will be important moving forward in the EV business.
Not surprisingly, the company is currently looking to recruit over 300 engineers to its research and development teams in Hullavington, UK.