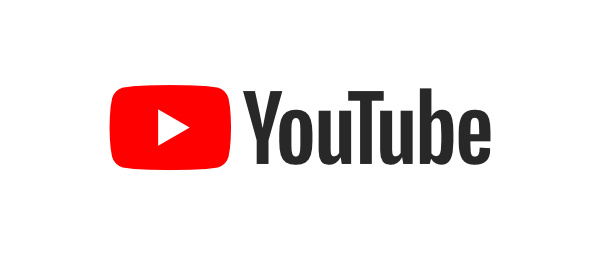 Google reveals it paid out more than $3 billion to rights' holders through its Content ID tool on YouTube.
Content ID is part of Google's anti-piracy measures on the YouTube platform. It compares content uploaded by users to a database covering millions of works that are subject to copyright. When it detects that a user has uploaded content protected by the system, it enables the real content owner to monetize the video and earn advertising revenue.

It has been criticized at times as too little by copyright holders, and also as too much by some users caught up in bogus claims. The $3 billion payout shows that the system works to compensate creators when their content is put on the service without authorization.

Sometimes users find that their content is monetized even when their use of content falls under fair use provisions. Google has fought that by allowing the third party to earn as well.

Google has invested more than $100 million in Content ID so far.

In addition, YouTube has also paid out over $1.8 billion between October 2017 and September 2018 to the music industry from advertising revenue. To fight piracy, Google has removed more than 3 billion links to infringing content from Search disapproved more than 10 million ads suspected of copyright infringement or that link to infringing sites.