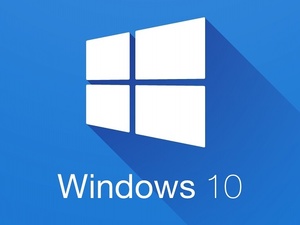 In early October Microsoft released their newest October 2018 Update for Windows 10. Unfortunately the update had some major issues, including destroying some people's files, and had to be pulled indefinitely.
Now Microsoft has finally re-released the update a month later, and this time around it should be safe to install.

October 2018 Update, or I guess it should be November 2018 Update now, has been available for beta testers for a while now, but finally it's coming to worldwide audiences.

Microsoft is still taking a careful stance and is releasing it to the public in smaller batches.

All you can do is just to check your Windows Update section in the coming days and weeks to receive the update as there is not clear indication which systems will receive the update first.

Microsoft has also ensured that quality control is of the utmost importance in future updates.

October 2018 Update is a major update that brings changes to Cortana, Settings, Edge, Shell, and many more. It has things like Clipboard history and sync, dark theme for File Explorer, tabs in File Explorer and other apps, better screenshot utility, and more.