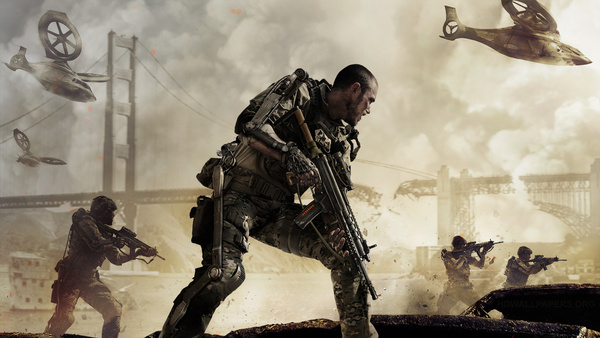 A California man has pleaded guilty to making a hoax call to police that resulted in the death of an innocent man in Kansas, among other crimes.
The 25-year-old man had made a hoax call to police in Wichita, Kansas, disguising his phone number to appear to be local. He informed the police that he had shot his father and was keeping other family members hostage. Police responded quickly to the given address and fatally shot a man who had allegedly failed to comply with orders to keep his hands in the air in plain sight.
Earlier this year, the police officer who fired the fatal shot was cleared of wrongdoing.
Prosecutors alleged that the defendant had set out to spoof armed police into turning up at the address over an online gaming dispute. This sinister practice is known as
"swatting"
. A third-party had given him the address, but the intended target had moved out of the premises. When police arrived, the victim stepped outside to see what was going on and was fatally shot by police soon after.
The defendant in the case also pleaded guilty to other crimes including making hoax bomb threats to the FBI, schools, universities and more.
Source:
BBC News