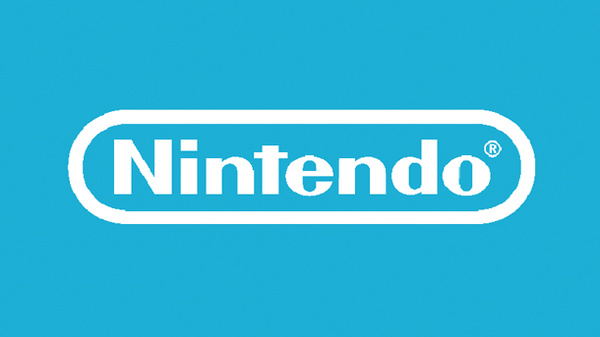 The operators of two websites that distributed ROM copies of old retro games have agreed to pay Nintendo over $12 million in damages.
The defendants in the case are a married couple who ran LoveROMS.com and LoveRETRO.co. They admitted to copyright and trademark infringement for the unauthorized distribution of the ROMs after Nintendo filed a complaint in federal court in Arizona.
Immediately after the complaint, the websites were taken offline. Several other major distributors of ROMs took down their websites afterward too, potentially fearing that legal action may be on the horizon.
Settlement discussions ensued between the site operators and Nintendo and produced a resolution to the case. They admitted their involvement in running the site and to direct and indirect copyright and trademark infringement offenses, and agreed to a large settlement.
"Plaintiff is hereby awarded judgment against all Defendants, jointly and severally, in the amount of $12,230,000,"
the settlement reads, reports TorrentFreak.
A judge has to approve the proposed settlement to close the case. It is unlikely the operators will end up paying such a large sum. In other copyright and trademark infringement cases, the public settlement figure has been far larger than the actual monetary exchange that comes after. The intention of such a large public figure is to deter similar practices.
More info:
TorrentFreak