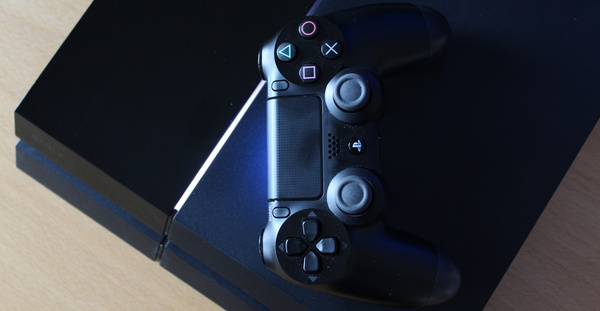 Sony has started the celebrations for PlayStation 4's fifth birthday, and although at this point they haven't revealed any major discount, I'm sure there will be those too.
The company has now posted a infographic revealed some of the numbers they've achieved with their latest gaming console. First and foremost Sony is boasting over 86 million PlayStation 4 units sold.
This means that it has left PS3 (83M) and Xbox 360 (84M) in the dust and is looking to overtake Wii and original PlayStation at just over 100 million. Leading the pack is Playstation 2 with a whopping 155 million units sold.
In addition over 779 million pieces of PS4 software have been sold, nearly 10 per console. After the initial PS4 software at 1.01 the company has issued 11 major updates to what is now version 6.00.
Some of the most popular and best-selling games include Call of Duty (both Black Ops III and WWII), FIFA 17 and 18, Grand Theft Auto V, and of course Fortnite.
On a more controversial note, Sony has also revealed that it is not attending E3 next year. It will be the first time in 24 years that the electronics giant is absent from one of the largest, albeit in decline, gaming conventions.